Generating opportunities for the College of Law to deepen and broaden its engagement with environmental issues in Iowa and beyond.
HELI focuses on the following priority areas: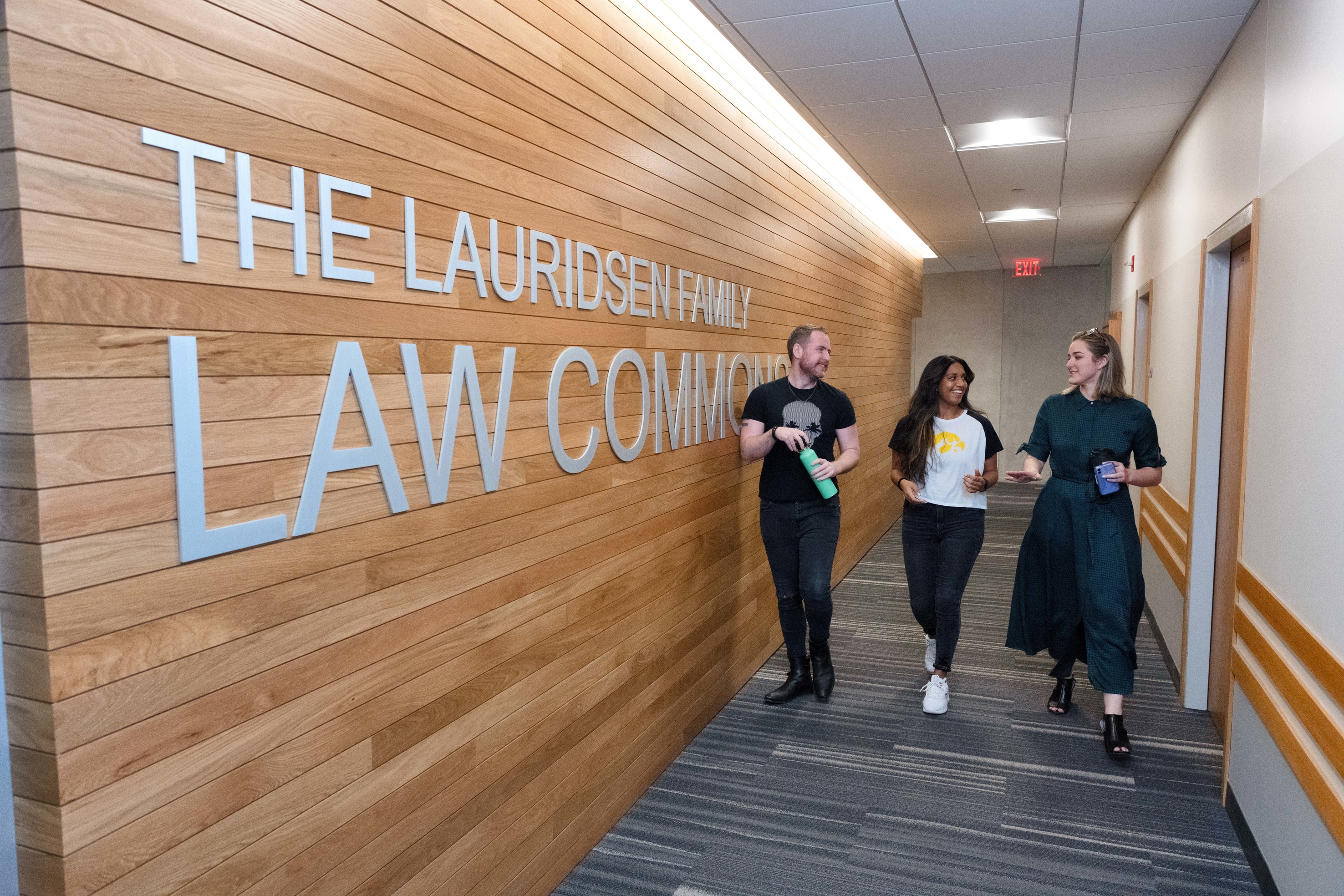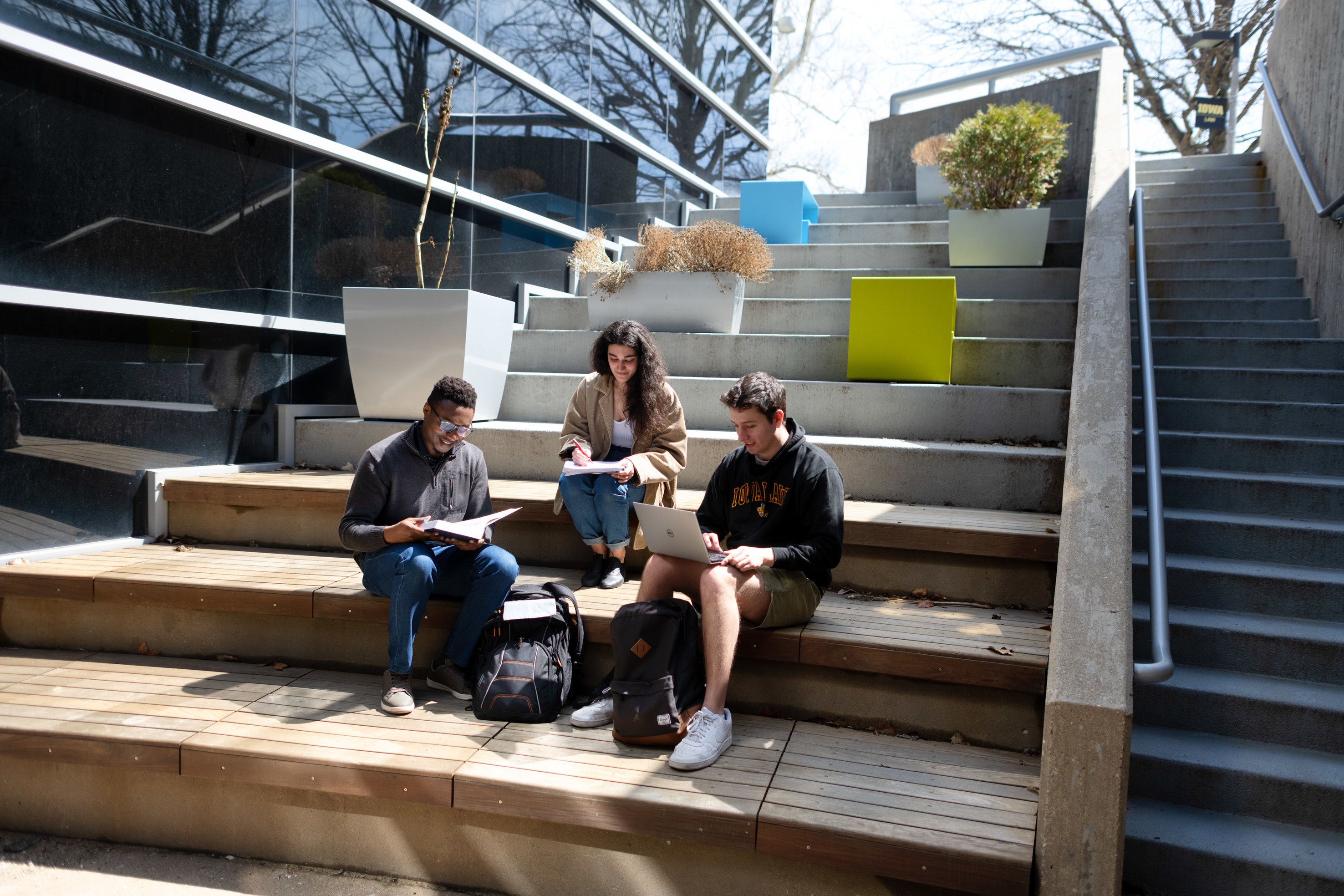 Develop experience, knowledge, skills
Collaborate with Iowa's environmental community
Leading voices from academia, government, environmental groups, and industry. Some lecturers are co-sponsored by other schools and programs at the University of Iowa. All lectures are open to the public. Admission is free.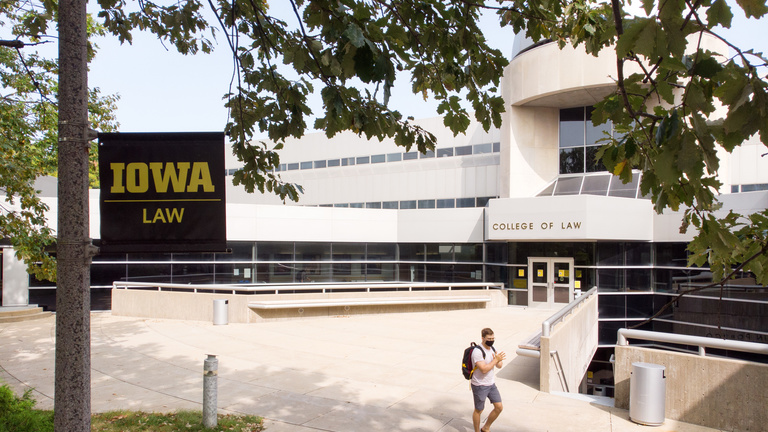 Exploring the myriad ways that environmental lawyers contribute to environmental protection, natural resource conservation, and clean energy efforts.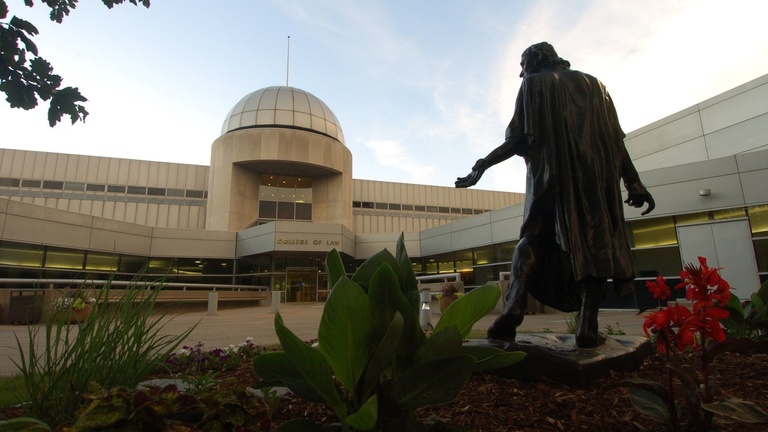 Exploring current issues in environmental law, with a particular emphasis on issues affecting the state of Iowa.
Upcoming Events
Tuesday, September 27, 2022 (all day)
Tuesday, September 27, 2022 11:00am to 3:00pm
Meet with admissions representatives at an event for prospective law students.
Tuesday, September 27, 2022 12:30pm to 1:15pm