A Spotlight On: The Endangered Species Act
This event took place on Friday, February 17, 2023 in the Boyd Law Building (BLB) at the University of Iowa College of Iowa.
This fireside chat between Dean Kevin Washburn and Kierán Suckling, a Founder and the Executive Director of the Center for Biological Diversity, was held in person with the option of watching a livestream via Zoom. They discussed how the Center has become a successful litigant and change-maker for endangered species and critical habitat.
Scroll down to learn more about the event and speakers.
---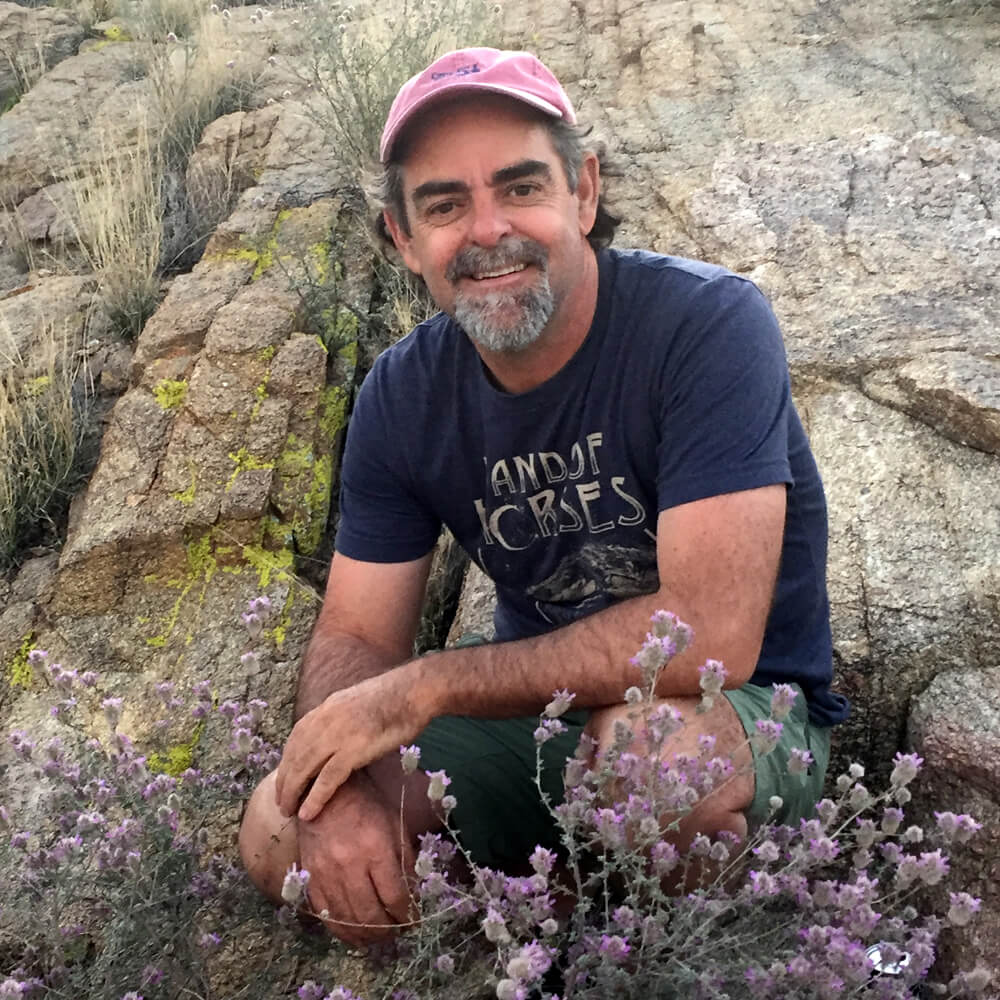 in person attendees at the Fireside Chat about the Endangered Species Act in the Boyd Law Building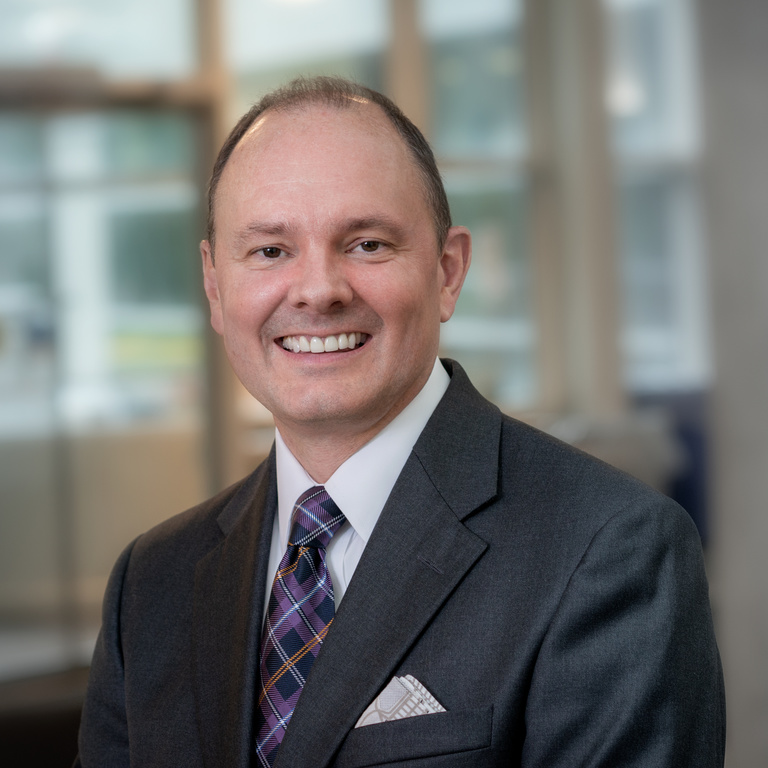 unique virtual attendees at the Fireside Chat about the Endangered Species Act
different University of Iowa colleges and units represented in attendance
total attendees reached for both virtual and in-person options, combined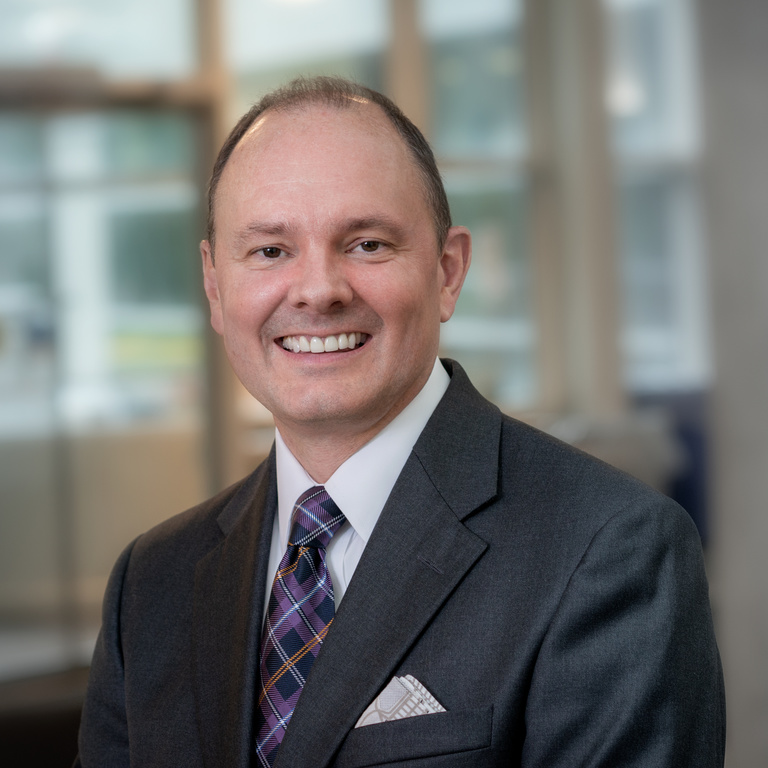 Welcoming Remarks
Welcoming Remarks were given by UI College of Law Dean Kevin Washburn in room 225 in the Boyd Law Building.
Prepared Remarks
After introductions, Mr. Suckling gave prepared remarks on topics related to his career, work in the advocacy space, and some of the most pressing current issues

that Mr. Suckling is exploring.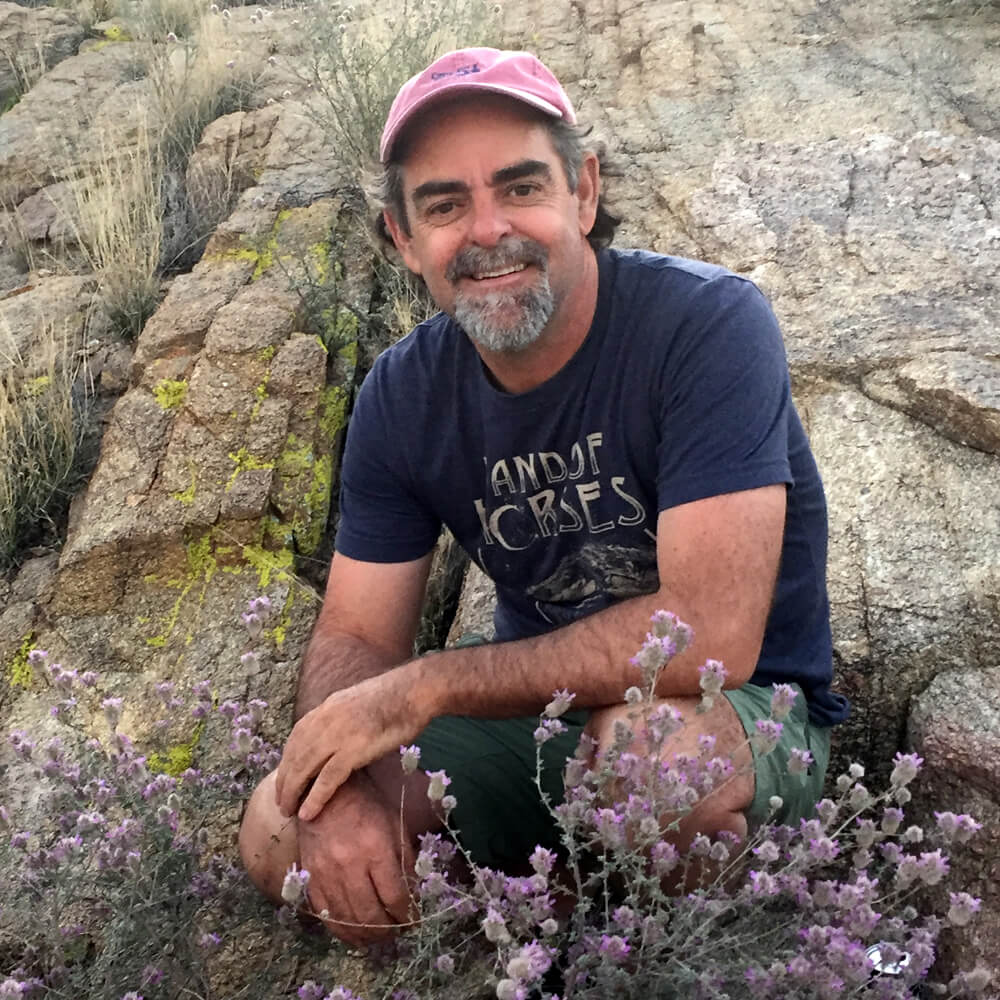 Questions
The remainder of the session consisted of follow up questions from Dean Kevin Washburn and the audience.
Event organizers solicited audience questions at this time during the event.
Event Video
Video of the event is available.
Questions or Concerns
For questions about this session or the Hubbell Environmental Law Initiative, contact Program Director Blake Rupe at blake-rupe@uiowa.edu.