Land Use and Biodiversity in an Ag State: ​Policies and Programs for Habitat and Species Conservation in Iowa
 Panel Event
---
Join HELI in welcoming panelists to discuss habitat and species conservation on Midwest agricultural lands. Panelists will discuss the 30 by 30 Initiative, existing laws, current conservation programs, as well as legal and policy tools available for increasing habitat and protecting biodiversity on privately owned agricultural land across the state. 
This event will take place on Wednesday, October 4, 2023 from 12:45 pm to 1:45 pm CST in room 225 of the Boyd Law Building (BLB) at the University of Iowa College of Iowa and virtually.
This event is in person, with the option of watching a livestream via Zoom.
This event has been APPROVED by the ISBA for a continuing legal education (CLE) credit of 1 hour.
---
Registration is now open!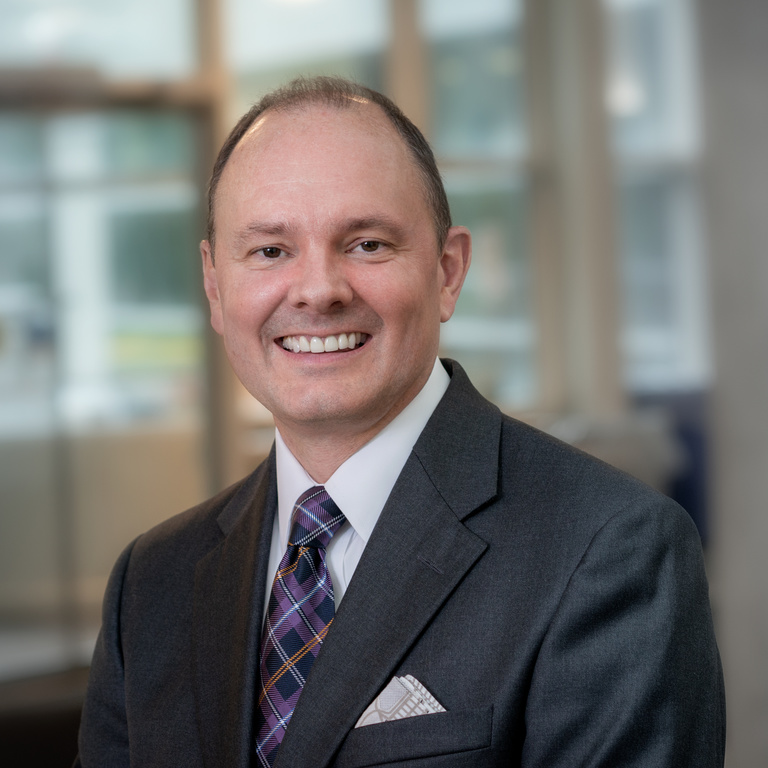 Welcoming Remarks and Introductions
Welcoming remarks and introductions will be given by Dean Kevin Washburn at 12:45 pm in Room 225 in the Boyd Law Building. 
Schedule
Registration table opens in the Lobby of Boyd Law Building

Lunch is available for all registered attendees

Program begins with Welcoming Remarks and Introductions by Dean Washburn
Questions or Concerns
For questions about this session or the Hubbell Environmental Law Initiative, contact Program Director Blake Rupe at blake-rupe@uiowa.edu.
Video of Panel Discussion
Video will be posted here after event.