"This is an exciting opportunity to enhance the interdisciplinary study of environmental issues in Iowa. From the ongoing degradation of rivers and streams to the adverse consequences of nutrient run off in the Gulf of Mexico affecting the lives of our fellow Americans, from reliance on fossil fuels to their impact on climate change, there is much we can all do to move toward a more sustainable future. This initiative is one step we can take to give future Iowans a place they are proud to call home."
HELI - Leading in state and nation focus
While Iowa Law has been involved in environmental law issues for many years, now is a challenging but opportune time for the HELI initiative to take flight. Iowa Law alumni Charlotte Beyer Hubbell (76JD) and Fred Hubbell (76JD) recognized the urgency to address these issues and their gift gives Iowa Law the opportunity to make a difference.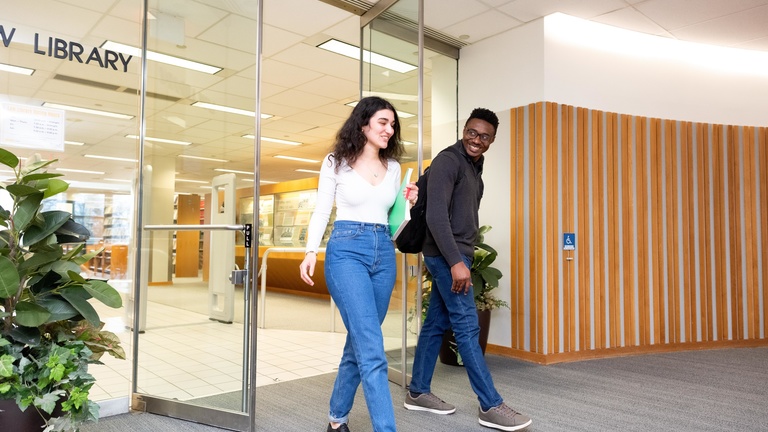 To jumpstart the initiative, HELI will provide financial support to students pursuing environmental law, including summer grants to students working in public interest environmental law internships. Starting in the fall, incoming students with Hubbell Environmental Law scholarships will be guaranteed grants of $5,000 for unpaid environmental law internships at government agencies or nonprofits during the summer after their first year.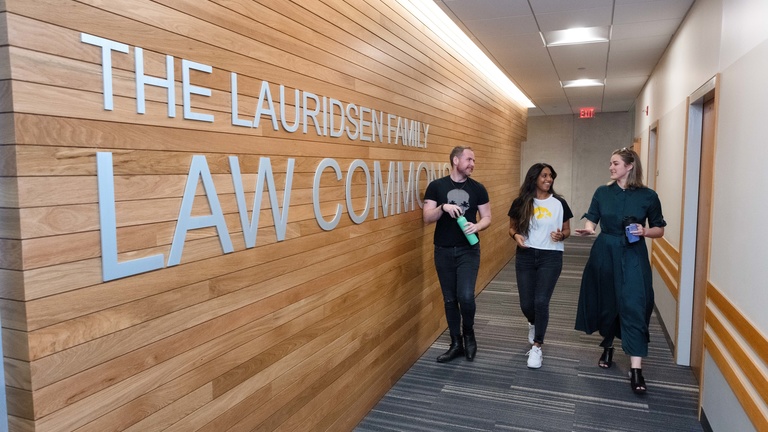 Iowa Law has long had a solid reputation for teaching and scholarship in environmental law. HELI is going to grow that capacity. The expansion of environment-focused programs is reaching across law school activities, the university as a whole, and the public, and includes cross-disciplinary engagement with various clinics and centers.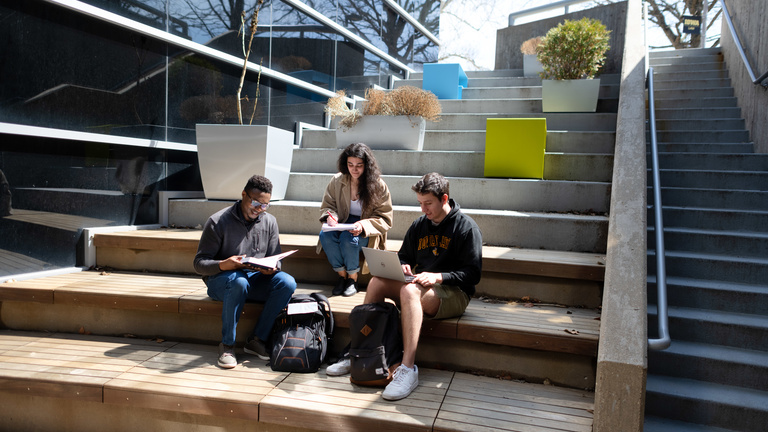 HELI and the focus on environmental programs at Iowa Law is creating unique learning opportunities for students. Students with interests in environmental law have multiple ways of tailoring their experiences, including clinics, externships, and more. Programs like conferences and academic workshops will continue to increase the school's profile, build its network on environmental issues, and equip students for jobs in the growing environmental law sector. Iowa Law students will now be more prepared than ever to strengthen the bench and bar in the state.