Carbon Pipelines Across Iowa: Panel Discussion
This event took place on Monday, November 7 from 12:45 pm to 1:45 pm in the Boyd Law Building (BLB) at the University of Iowa College of Iowa.
This event was in person, with the option of watching a livestream via Zoom. Scroll down to learn more about the event and the panelists.
---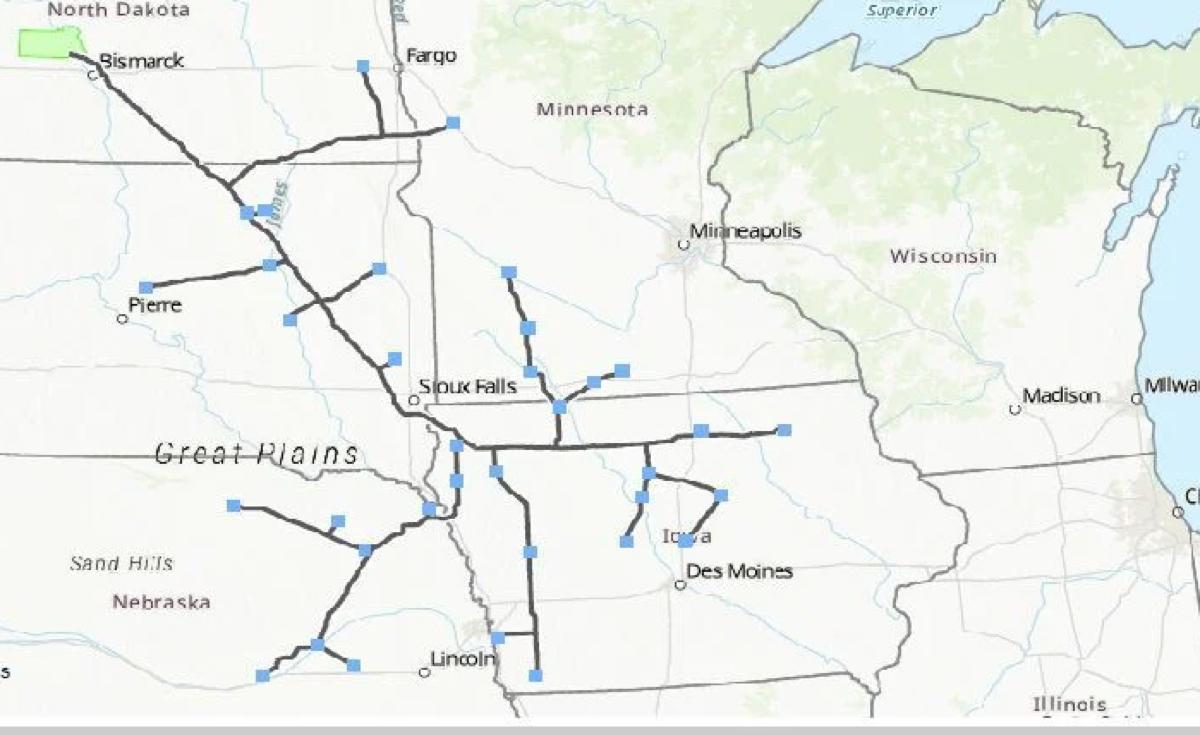 in person attendees at the Carbon Pipelines Across Iowa discussion in Boyd Law Building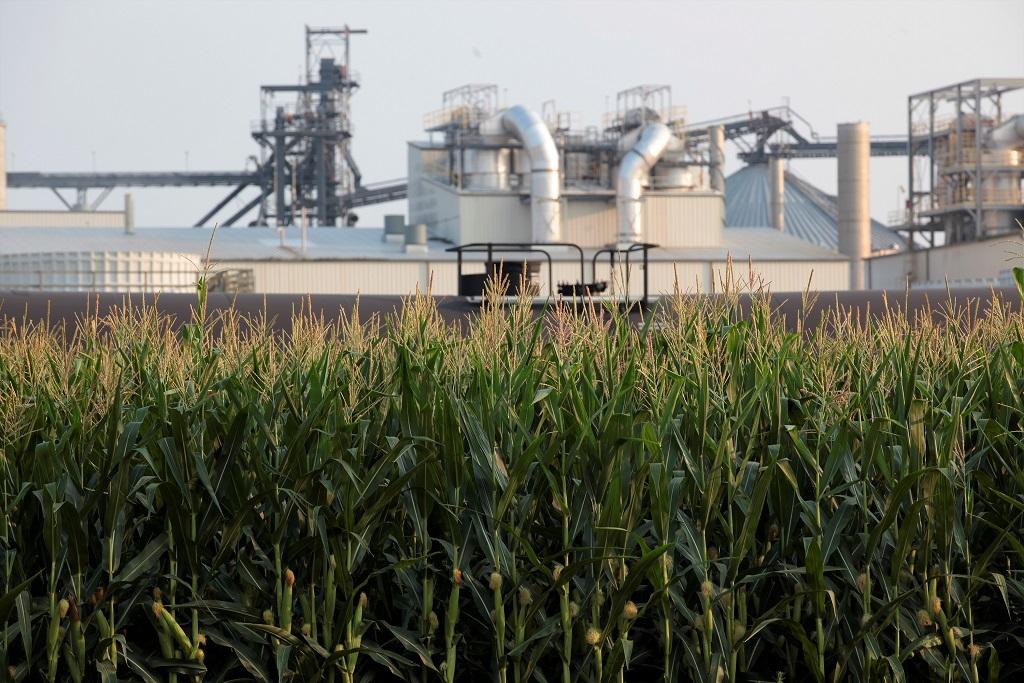 Registrations for the virtual attendance option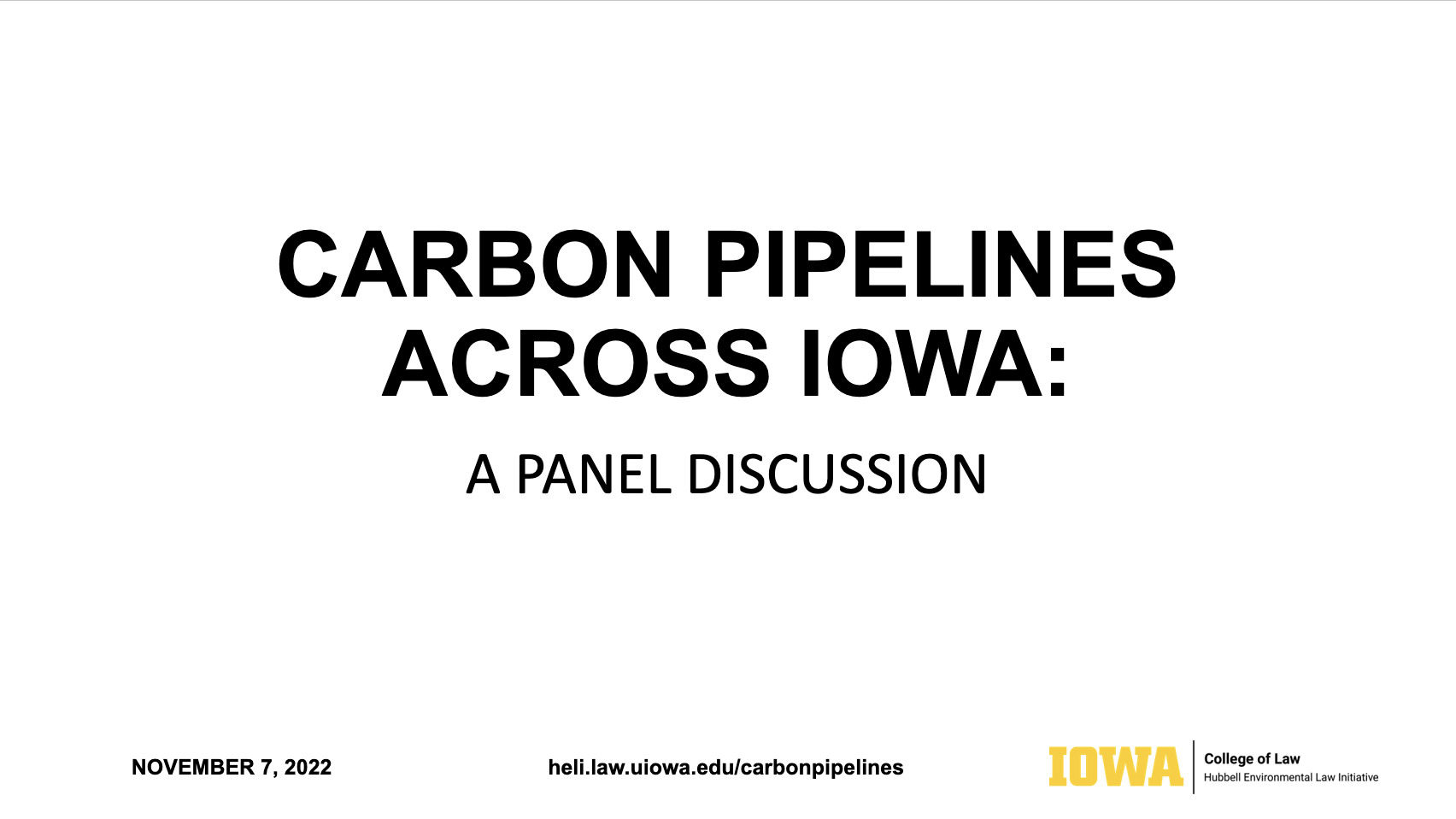 total attendees for both the virtual and in-person options, combined
About the Panel Discussion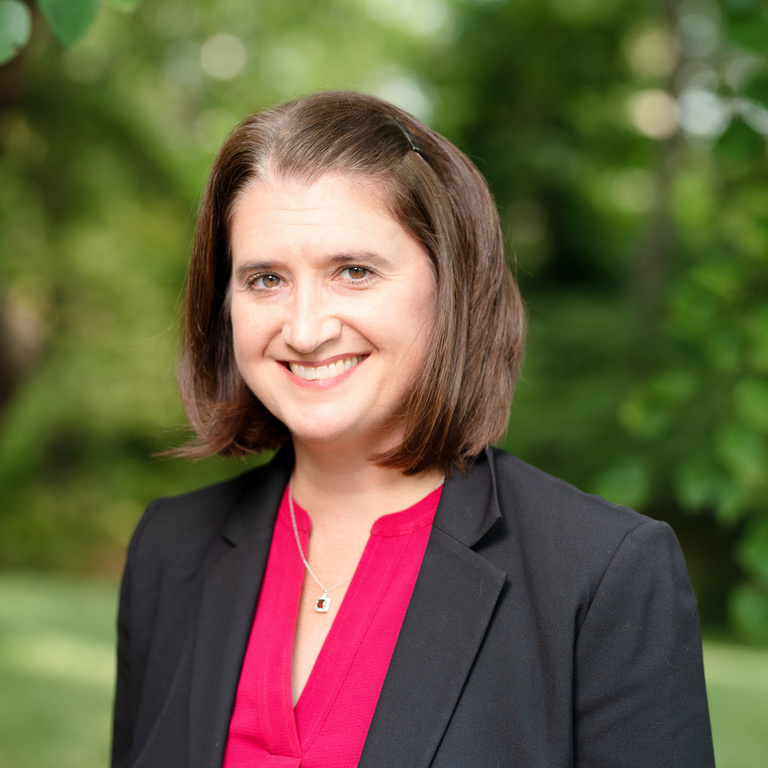 An Introduction to the Issues
This Panel Discussion began promptly at 12:45 p.m. with an introduction to the issues at hand, given by Shannon Roesler, the Charlotte and Frederick Hubbell Professor of Environmental and Natural Resources Law.
Video of the Panel Discussion